Amigo Energy Perks Rewards Program
Redeem for exclusive rewards.
Effective immediately, all new enrollments in the Perks Program are suspended.
However, existing members continue to earn Perks points.
Questions about the Perks Rewards Program?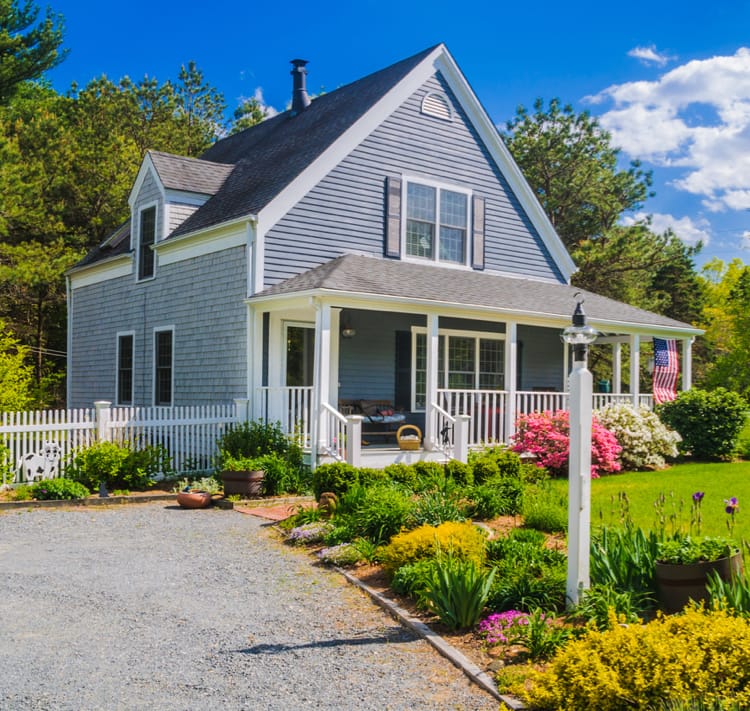 Footnotes:
1In some utilities, points are awarded on average usage instead of actual billing.
2Points do not expire in Canada.